Home buyers are searching for homes in Southeast Texas.  One home in Dowlen West that I listed three weeks ago has had 13 showings and we are expecting an offer.  There is no reason to wait until the typical spring selling season.  Interest rates remain historically low and home buyers are looking to buy now instead of waiting.  
Look at this article-
The Holidays Aren't Stopping Homebuyers This Year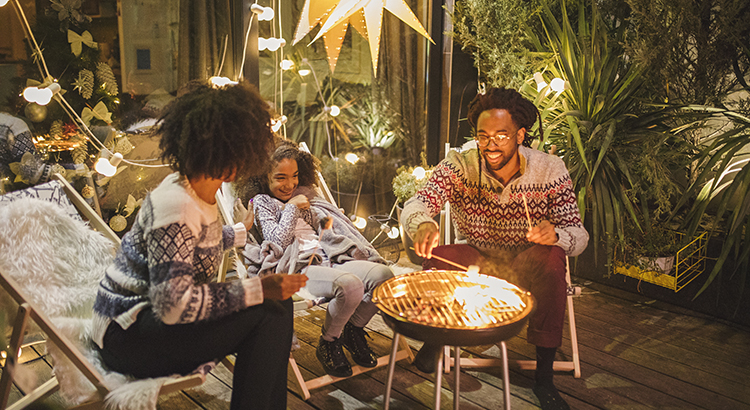 Black Friday and Cyber Monday are behind us, yet finding the perfect holiday gifts for friends and family is certainly still top of mind for many right now. This year, there's another type of buyer that's very active this holiday season – the homebuyer.

Each month, ShowingTime releases their Showing Index which tracks the average number of appointments received on active U.S. house listings. The most recent index notes:
"The Showing Index reported a 60.9 percent jump in nationwide showing traffic year over year in October, the sixth consecutive month to see an increase over last year."
Here's the breakdown of the latest activity by region of the country compared to this time last year:
The Northeast increased by 65.5%
The West increased by 64.7%
The Midwest increased by 55.7%
The South increased by 54.7%
Why is the traffic so active?

The health crisis definitely put homebuying plans on pause for many earlier this year. Buyers, however, are in the market and making moves well past the typical busy homebuying seasons of spring and summer.
One of the main reasons buyer traffic has continued to soar in the second half of 2020 is how dramatically mortgage rates have fallen. According to Freddie Mac, the average mortgage rate last December was 3.72%. Today, the rate is a full percentage point lower.
Bottom Line
There are first-time, move-up, and move-down buyers actively looking for the home of their dreams this winter. If you're thinking of selling your house in 2021, you don't need to wait until the spring to do it. Your potential buyer is very likely searching for a home in your neighborhood right now.
Last Thoughts
Whether you plan to sell your home in Beaumont, Lumberton or Orange this year or in 2021, let's chat.  There are things you can do now before you list your home for sale to maximize your sales price.  If you are looking for a Winter Home Selling Guide the new electronic copies have arrived.  Just reach out to me and I'll send you one.
Sincerely,
Diane