If your new years plans call for a new home then you'll want to read this article.  It may be better to buy now in the winter than to wait for the traditional spring home buying season in Southeast Texas.  
Should I Wait for Lower Mortgage Interest Rates?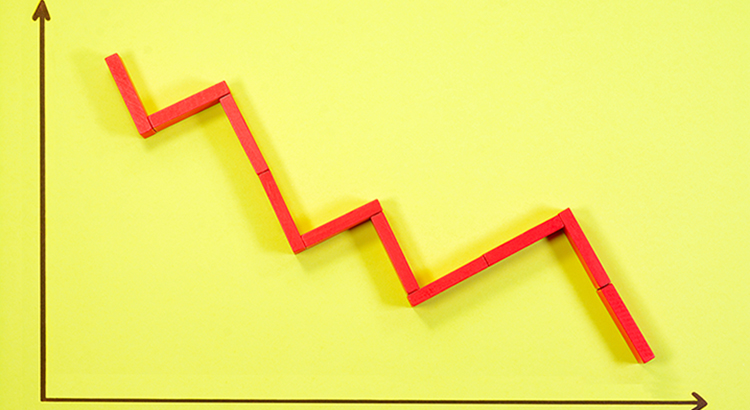 Historically low mortgage rates are a big motivator for homebuyers right now. In 2020 alone, rates hit new record-lows 16 times, and the trend continued into the early part of this year. Many hopeful homebuyers are now wondering if they should put their plans on hold and wait for the lowest rates imaginable. However, the reality is, acting sooner rather than later may be the actual win if you're ready to buy a home.
According to Greg McBride, Chief Financial Analyst for Bankrate:
"As vaccines become more widely available and a return to normal starts to come into view, we'll see mortgage rates bounce off the record lows."
While only a slight increase in mortgage rates is projected for 2021, some experts believe they will start to rise. Over the past week, for example, the average mortgage rate ticked up slightly, reaching 2.79%. This is still incredibly low compared to the trends we've seen over time. According to Freddie Mac:
"Borrowers are smart to take advantage of these low rates now and will certainly benefit as a result."
Here's why.
As mortgage rates rise, the increase impacts the overall cost of purchasing a home. The higher the rate, the higher your monthly mortgage payment, especially as home prices rise too. Sam Khater, Chief Economist at Freddie Mac, says:
"The forces behind the drop in rates have been shifting over the last few months and rates are poised to rise modestly this year. The combination of rising mortgage rates and increasing home prices will accelerate the decline in affordability and further squeeze potential homebuyers during the spring home sales season."
What does this mean for buyers?
Right now, the inventory of houses for sale is also at a historic low, making it more challenging than normal to find a home to buy in many areas. As more buyers hit the market in the typically busy spring buying season, it may become even harder to find a home in the coming months. With this in mind, Len Keifer, Deputy Chief Economist for Freddie Mac, recommends taking advantage of both low mortgage rates and the opportunity to buy:
"If you've found a home that fits your needs at a price you can afford, it might be better to act now rather than wait for future rate declines that may never come and a future that likely holds very tight inventory."
My Final Suggestion
While today's low mortgage rates provide great opportunities for homebuyers, we may not see them stick around forever. If you're ready to buy a home, let's connect so you can take advantage of what today's market has to offer.
If you are ready to get pre-qualified but don't know the best lenders to contact, I can help.  For the past twelve plus years I have worked with some of the best loan officers in Southeast Texas.  If you want the list of the top lenders I recommend contact me here on the blog.  Getting pre-qualified is the best thing you can do when you are ready to start looking for a home. 
Sincerely,
Diane
---